J&B Steel Erectors, Inc., is a woman owned, union contractor specializing in furnishing and installing reinforcing steel, post tensioning cable, and setting pre-cast beams. J&B Steel Erectors serves both public and private clients executing highway and bridge, industrial and commercial projects in a wide range of size and complexity within a 175 mile radius of Hamilton, Ohio.
We perform our work to an Exacting Standard. The work we do every day is handled carefully and completely on every job, every site and with every client. We are committed to both our clients and our team. J&B Steel's personnel are the key to our outstanding job performance. We have a core group of ironworkers from locals 172, 290 and 372 and can increase our workforce as needed throughout the year.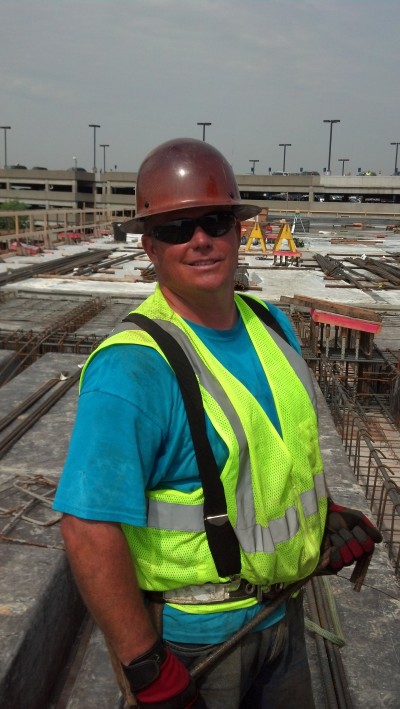 John Grimmett
General Foreman John Grimmett....